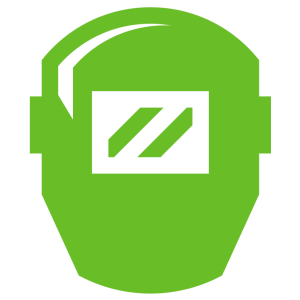 Welding Virtually Any Material
Welding
Precision Manual & Robotic Welds That Hold Up To The Test Of Time
Perfect Beads. Every Time.
Welding Services
We offer both manual & robotic welding services
If you're in search of Metal Inert Gas (MIG) and/or Tungsten Inert Gas (TIG) welding and fabrication, you needn't spend hours perusing the web for different manufacturers who can provide these services at different rates. At Jayco, we can complete all of the above for you to an extremely high standard, in a speedy manner, and for a fair price.
Stainless steel

Carbon steel

Aluminum

Cast iron
Ornamental iron work

Brass

Copper

Head treatable carbon steels like 4130 and 4340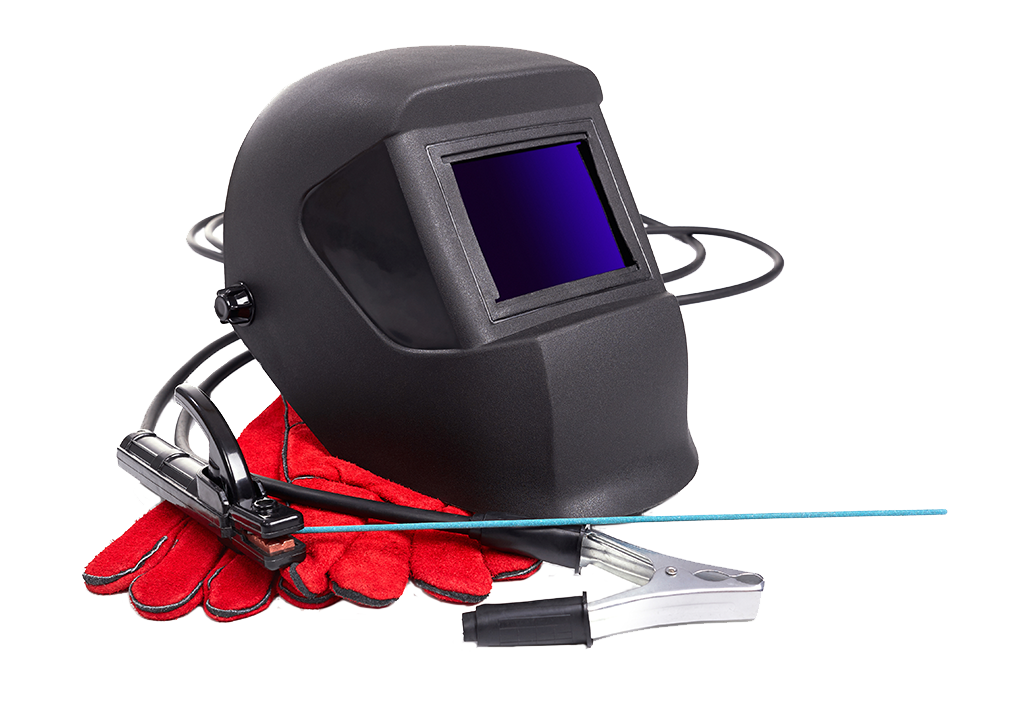 When you are short on time
Extremely Fast Turnaround
Our experienced staff have the expertise required to perform any MIG or TIG welding and fabrication to the highest possible standards. Our facility is home to the most advanced industry equipment, with high-quality feeding wire utilized for MIG processes, and top of the line welding rods available for feeding into weld puddles during TIG welding.
We step up to the plate
5 STARS SUPPORT
All our MIG & TIG welding and fabrication procedures are completely ISO certified, and subject to frequent quality checks along the way, guaranteeing you a quality job that meets industry standards. We can customize our processes to deliver a final product that fits your requirements, guaranteeing quick distribution to your company door.