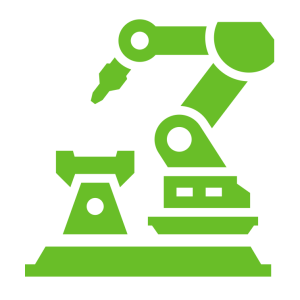 Precision Production
Welded Assembly
Rapid Production With Meticulous Attention to Detail
Create. Assemble. Ship.
Welding & Assembly
cut, weld, form, machine and powder coat your parts, we will also assemble and ship your finished products as well.
Jayco provide the kind of welded assembly service that everyone is searching for. With a quarter of a century's worth of experience under our belts, and a highly skilled workforce at our disposal, we have the tools and know-how to handle your welding assembly production needs. We can take on the most complex welding projects and provide a fast and affordable solution, regardless of whether you're involved in the Aerospace, Automotive, Airline, Electrical, Heavy Equipment or Vending industries.
Design, Engineering & Consulting

Fiber Optic Laser Cutting

Custom Welding

Complete Welded Assemblies
Quality Welds
Seam Tracking Technology

Custom Assembly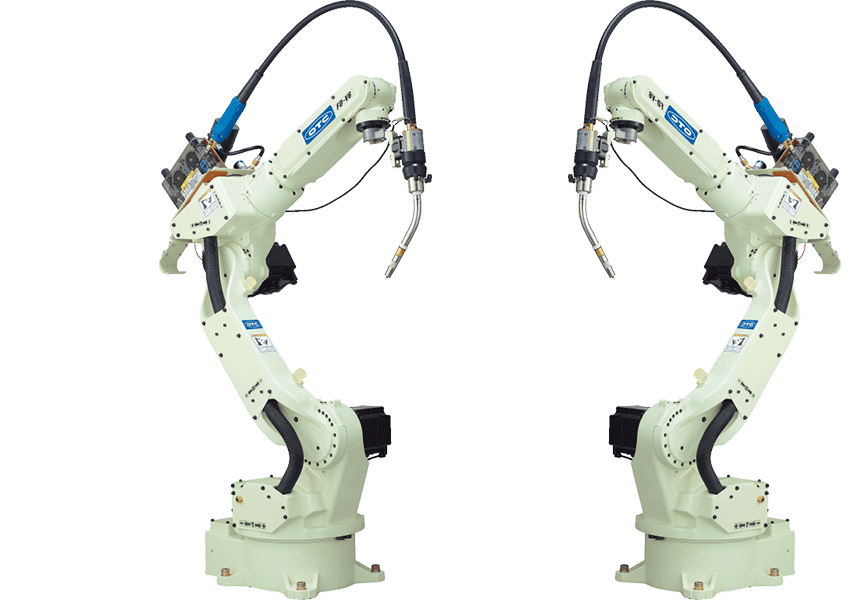 State of the Art Technology
Highly Trained & Skilled Team
All our welding is handled entirely in-house and performed with state of the art equipment. The Jayco workforce have access to the newest technologies around the clock, enabling our enthusiastic and experienced staff to tackle welding projects of considerable size and scope, and provide an admirable service within a short time frame.
We step up to the plate
QUALITY YOU CAN DEPEND ON
The reputation of Jayco has been continuing to grow for several years, and now we are widely considered as one of the go-to industry experts in the field of welded assembly. Customers across the US consistently turn to us for welded assembly services they can depend on, for an enormous range of industrial applications.