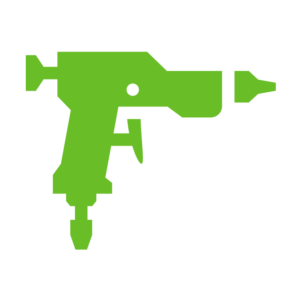 When Paint Won't Cut It
Powder Coating
Vibrant Colors and Textured Coatings That Withstand the Workload
When you are short on time
Extremely Fast Turnaround
Whether you're seeking custom powder coating, commercial powder coating or industrial powder coating, we have the resources, equipment and know-how here at Jayco Manufacturing to make your designs and visions become reality. We can provide high temperature coatings, textured finishes, and clear coating for all types of products, with custom coloring also available.
We step up to the plate
5 STARS SUPPORT
Our team will be happy to talk you through the processes and pricing structures, allowing you to develop a keen insight into the procedure of powder coating and enabling you to find the specific type of design you desire. We believe in getting to know our clients as we work alongside them, offering dedicated customer service and the finest craftsmanship available in the manufacturing industry.