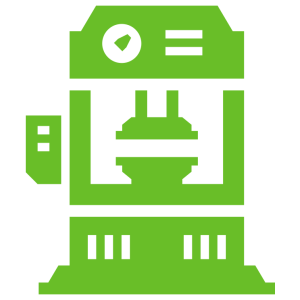 Quality You Can Rely On
Metal Stamping
When Your Parts Have No Room For Failure
Zero Defects. No Matter The Run Volume.
Metal Stamping With Precision
Stringent quality standards that ensure satisfaction
When it comes to metal stamping, you need a manufacturing company with the ability to offer you a finished product that reflects your desires – for a price you can actually afford. Here at Jayco, we have the resources and equipment on hand to provide high-quality custom metal stampings for your company, at very reasonable rates.
Precision metal stamping

High volume metal stamping

Sheet metal stamping

Deep drawn stamping
Transfer press stamping
Multislide/fourslide
Stamping Production metal stamping
More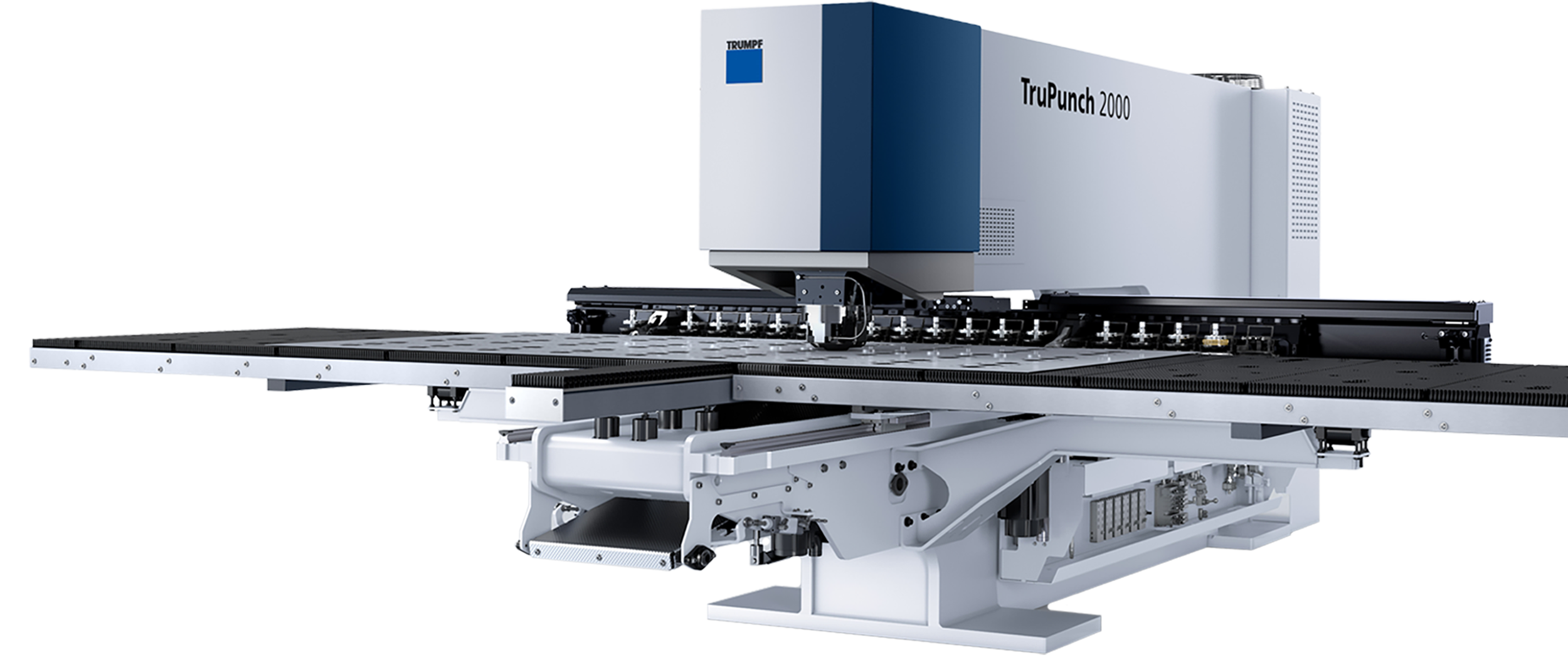 When you are short on time
Extremely Fast Turnaround
With one ton hydraulic units and 500 ton automatic presses at our disposal, there are no limits to the types of metal stampings we can design, construct and produce. Our highly skilled staff are equipped to handle almost any stamping request that comes their way, using their intimate knowledge of different industries to ensure every product is right for each individual customer, regardless of background or sector.
We step up to the plate
QUALITY YOU CAN DEPEND ON
Primarily, Jayco stamp metal parts for some of the largest clients in the manufacturing industry, but we are also able to cater for smaller businesses. All our metal stamping processes are ISO certified, and conducted using the finest technology available in an advanced 100,000 square foot facility.