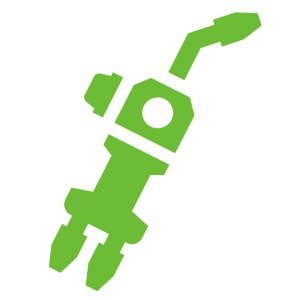 CUT. PUNCH. FORM. SHAPE. DELIVER.
Metal Fabrication
Masters of CNC & Manual Machining Ready For Your Project.
Creative Solutions / Creative Machinists
Metal Fabrication Services
Stringent quality standards that ensure satisfaction
Our full service metal and stamping facility is packed with the state of the art production tools required for fine metal fabrication, with all of our tool making conducted entirely in-house. We also work with virtually all types of metals.
We have received some wonderfully warm customer and client feedback here at Jayco for our metal fabrication work. Ultimately, this is down to our commitment to customer service. Whenever a client reaches out with a metal fabrication request, we take the time to get to know their business, and develop a real understanding as to what it is they are looking for. By making the effort to establish a personal connection with our clients, we can ensure they receive the final product in a timely manner – and that it meets their exact specifications.
Custom Welding, Mig & Tig

Laser Cutting 

Metal Punch

Metal Stamping 

Turret

Fasteners

Brake
Stainless Steel

Galvanized Materials

Gold

Platinum

Silver

Heat Resistant Materials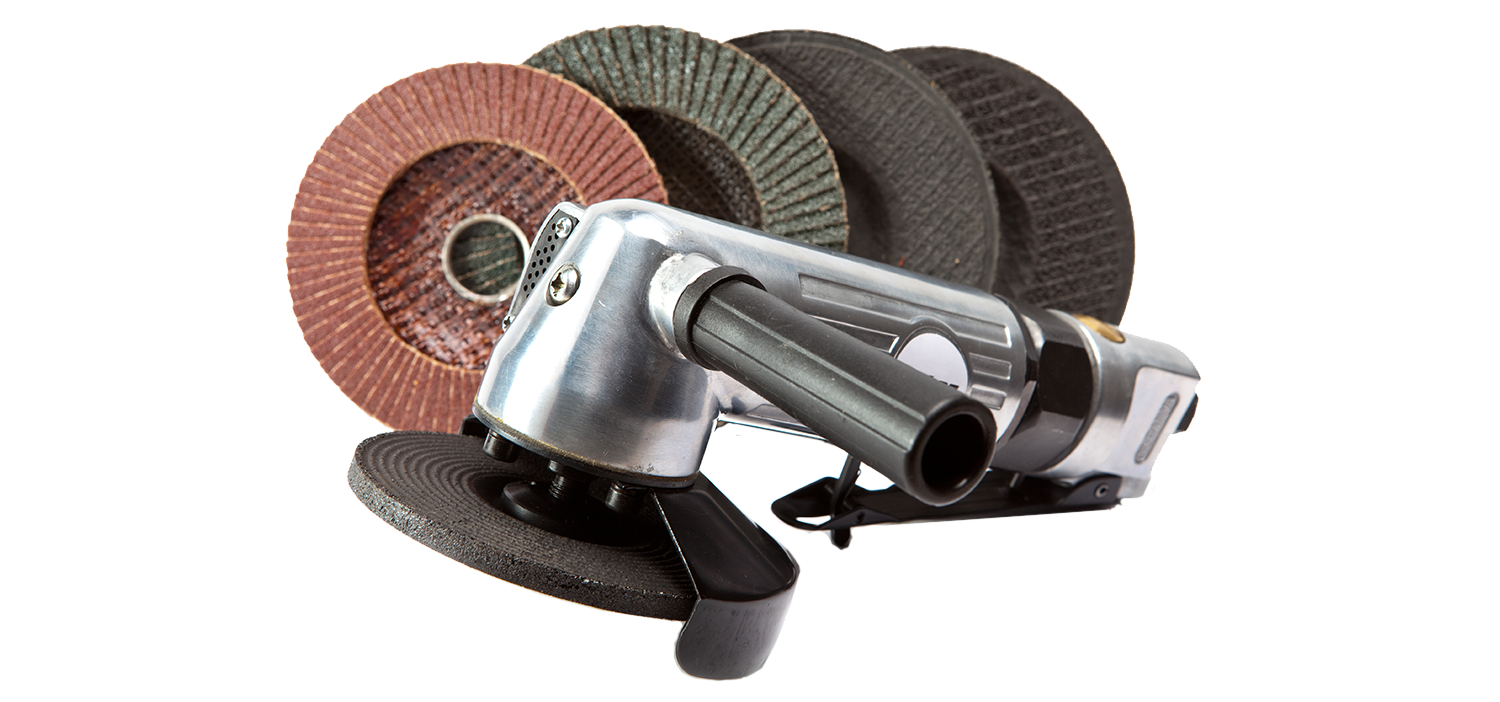 When you are short on time
Extremely Fast Turnaround
At Jayco, we're able to fulfill all your sheet metal needs, providing a fantastic metal fabrication service that doesn't burden you with big tooling costs. In fact, in most cases, you won't be require to pay a penny for tooling.
We step up to the plate
5 STARS SUPPORT
Jayco doesn't just offer the very best in metal fabrication, we provide the very best service at reasonable prices – regardless of whether you're representing a large corporation or a smaller sized business.