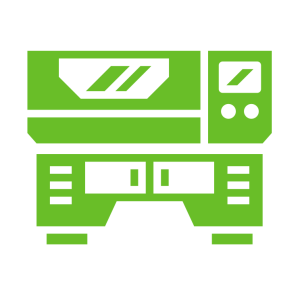 On-time when there's no time left
24 Hour Prototyping
Here when time becomes your most valuable commodity
CNC. METAL FAB. LASER. WELDING. ASSEMBLY.
Rapid Prototyping Service
Stringent quality standards that ensure satisfaction (ISO 9001 Certified)
Here at Jayco Manufacturing, we're very proud of our prototyping capabilities. It does not matter what size company you represent, or which specific type of prototyping you require; we have the machinery, the technology, the expertise, and the equipment on site that can provide you with a solution. In most cases, our prototyping services will be completed in less than 24 hours. This means you will receive your completed product the day after placing your order.
Design, Engineering & Consulting

Tooling Capabilities

Fiber Optic Laser Cutting

Forming

Press Brake

Stamping

Sawing

Welding (TIG & MIG)

Complete welding assemblies
Total electronic assembly

Tapping

Powder Coating

Trucking

CAD Design

Custom Tooling

CNC Machining of Parts

Assembly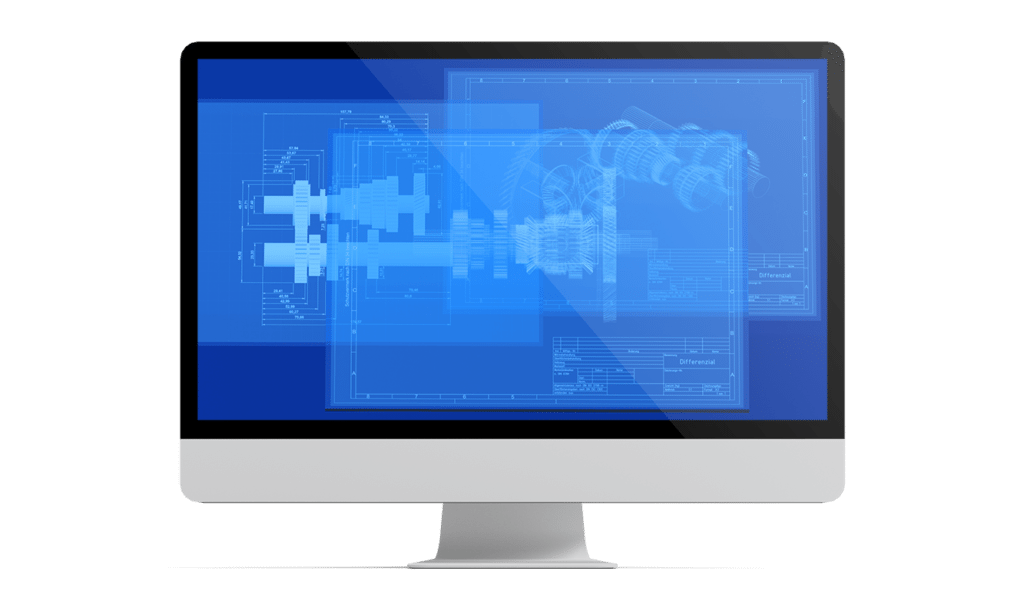 When you are short on time
Extremely Fast Turnaround
If you're under unusually severe time constraints, please feel free to consult a member of our team as soon as you can. There's a good chance we'll be able to consider your request for our specialized emergency service – which (depending on the specific circumstances) may result in your prototype being constructed and completed the very same day.
We step up to the plate
QUALITY YOU CAN DEPEND ON
Using the latest in prototyping technology, and manufacturing all our products right here in the USA, we cater for a wide variety of industries here at Jayco, from the aerospace, to the electrical, to the automotive sectors. When you use us for your prototyping needs, you'll have many services to choose from that will help you complete virtually any prototype.